Assessing Your Concerns
Our neuropsychologists provide evaluations for current and former professional athletes to assess concerns they may have about their cognitive or psychological well being related to their years of experience in contact sports.
If you are an active or retired professional athlete with concerns about your cognitive or psychological health, contact us for a confidential consultation. We can be reached at: 617-959-1010.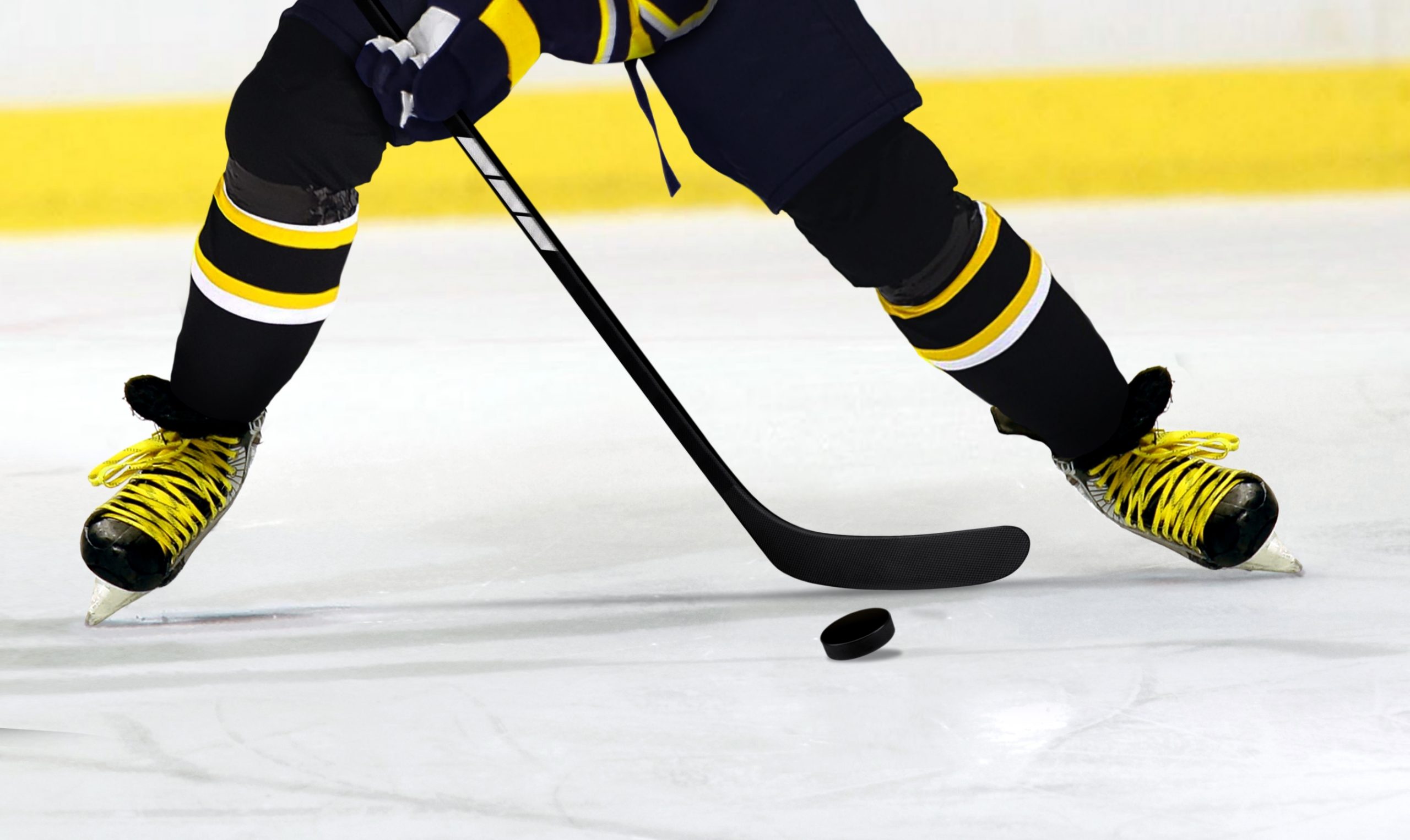 The National Hockey League
The NHL has instituted a program making neuropsychological testing available at no cost to retired players. This testing involves a standard battery of cognitive and psychological functioning. Our neuropsychologists are authorized by the NHL to provide this service to former players who are eligible. Results of these evaluations are entirely confidential and no health information or testing results will be shared with anyone outside our office without the written consent of the participant.
If you think you may be eligible for this program or if you have already been approved by the NHL for an evaluation, contact us for more information or to make an appointment, our number is: 617-959-1010.
SPORTS CONCUSSION
OFFICE HOURS
| | |
| --- | --- |
| Mon – Fri | 9:00 AM – 5:00 PM |
| Evenings | By Appointment |
| Saturdays | By  Appointment |