Benefiting from an Evaluation
Individuals who have had traumatic brain injury, concussion, stroke, other neurological conditions, or a history of learning disabilities, ADHD, substance abuse, or psychiatric issues can benefit from neuropsychological evaluation as they return to work to help:
Identify cognitive strengths. This may help with re-thinking job choices with one's current employer or even in considering new career options.

Identify cognitive limitations that should be taken into account in job selection and work performance.

Outline reasonable accommodations that can be implemented in the workplace for any cognitive or other limitations.
Neuropsychological evaluations are often requested by a vocational counselor, whether the client is returning to an existing job or looking for a new line of work that matches their cognitive strengths and limitations.
Worker's compensation claims are sometimes substantiated by neuropsychological evaluations if a work-related injury has caused cognitive limitations.
After the evaluation is complete, we can consult with you and your vocational counselor in a feedback session to help you understand what the findings of your evaluation mean as you return to work.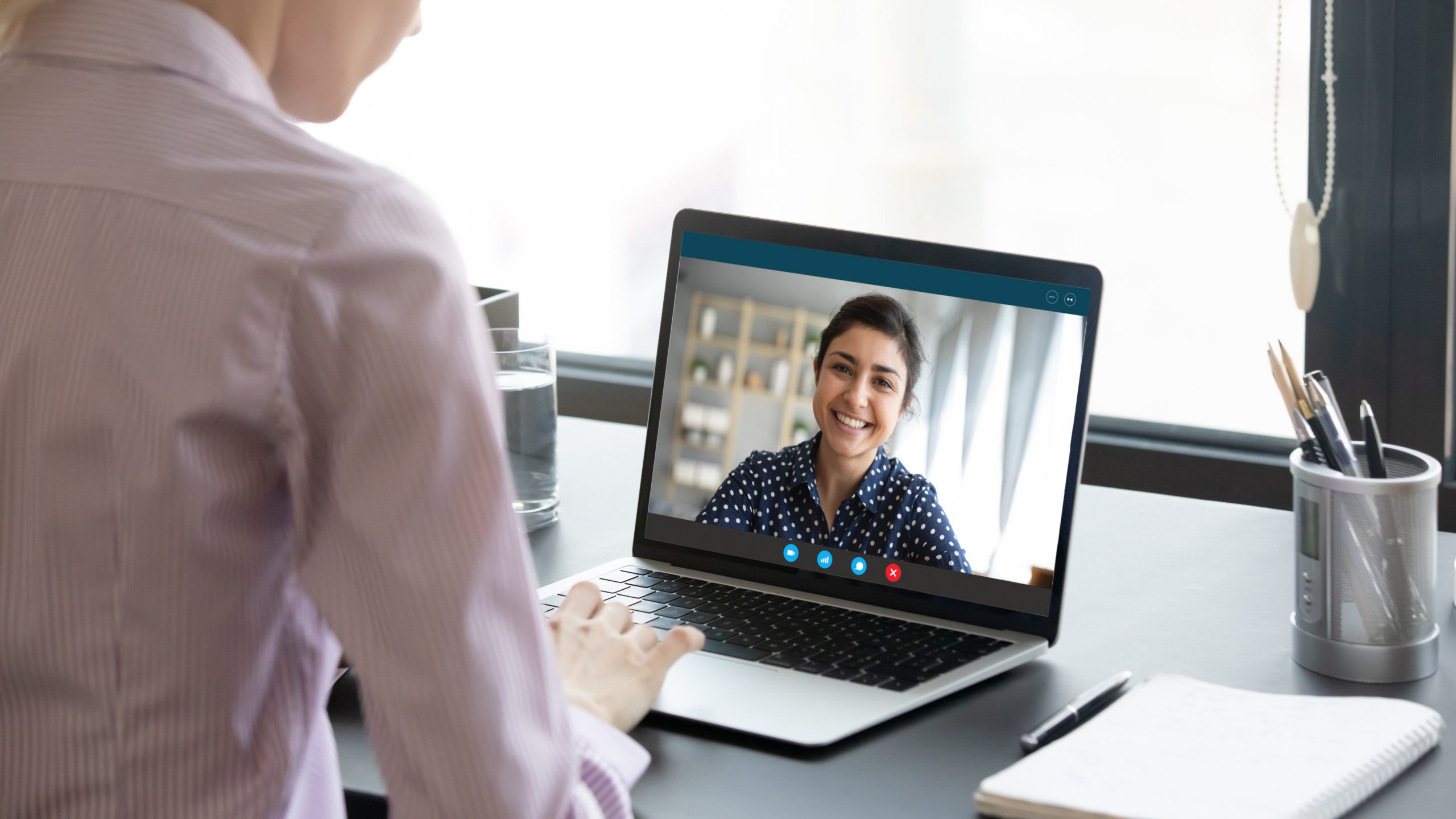 Contact Us
For more information, or to schedule a visit, contact our office manager Debbie Petrie
at dpetrie@sportsconcussion.net or call at 617-959-1010.
SERVICES
OFFICE HOURS
| | |
| --- | --- |
| Mon – Fri | 9:00 AM – 5:00 PM |
| Evenings | By Appointment |
| Saturdays | By  Appointment |
"Exceptional and thorough service provided from start to finish for neuropsychological evaluations.  Deb makes the process for scheduling the testing very easy and smooth.  Highly recommend this office to anyone in need of neuropsychological testing!"
E.C. – Vocational Counselor