Working Closely With You
Our neuropsychologists work closely with Athletic Trainers and Nurses in schools from Brookline MA to Newport RI to London, England to Dubai.  We review clinical information on students recovering from both sports-related and other concussions and provide expert analysis of neurocognitive test results. Today most schools recognize the importance of using neurocognitive testing such as  ImPACT as a Key component of their concussion management program, but staff often realize that interpretation of test results requires special expertise, especially when students have learning issues or ADHD or when recoveries are slow or complicated. Our neuropsychologists are available, via phone and email consultation, to interpret every neurocognitive test a school administers. This interpretation can provide guidance and reassurance to school staff and physicians overseeing the recoveries of their students that cognitive results and symptom profiles obtained in neurocognitive testing are being properly understood in returning students to the classroom and to sports.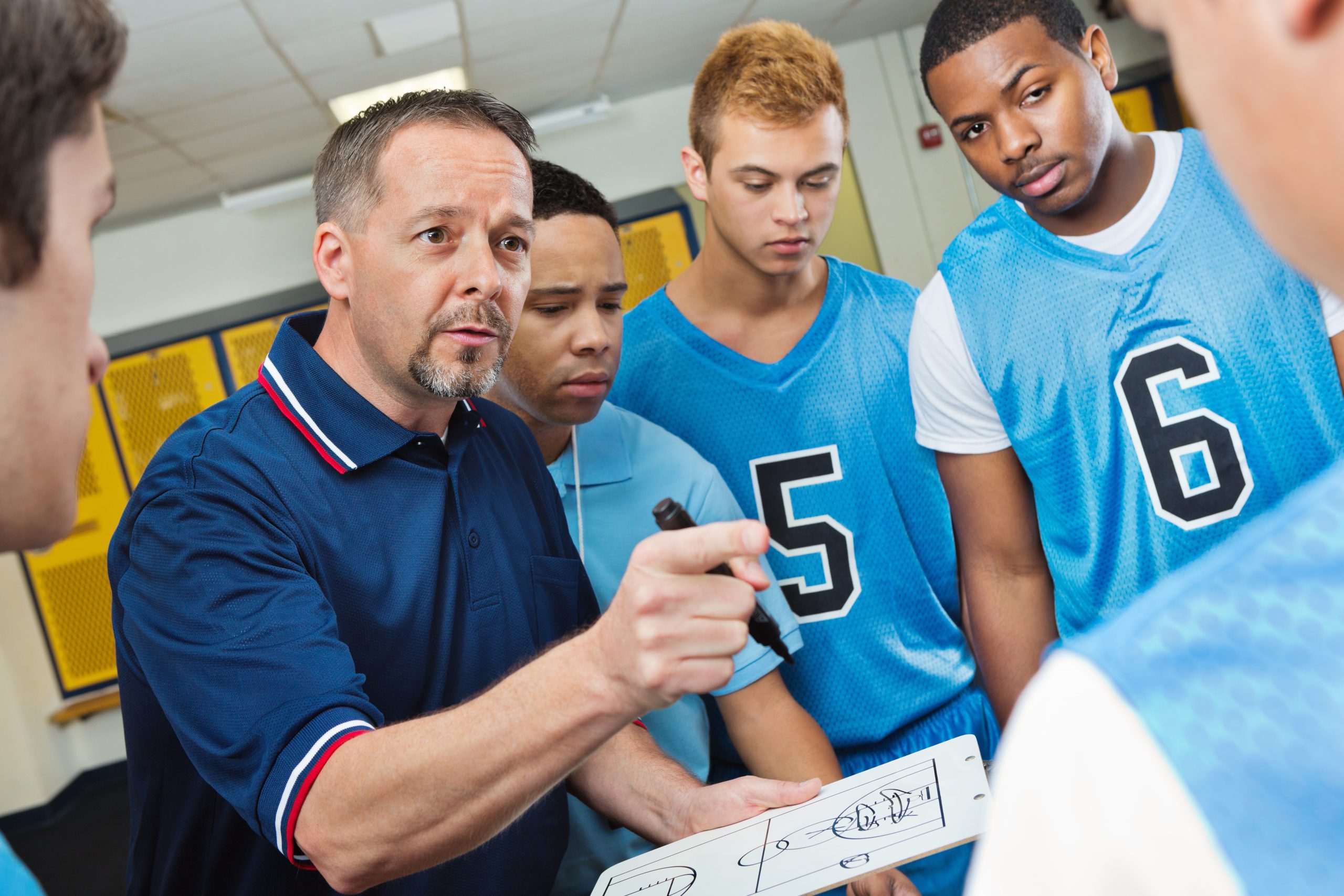 Contact Us
To learn more about our TeleHealth Consultation program, contact our office manager Debbie Petrie at: dpetrie@sportsconcussion.net or call at 617-959-1010.
SERVICES
OFFICE HOURS
| | |
| --- | --- |
| Mon – Fri | 9:00 AM – 5:00 PM |
| Evenings | By Appointment |
| Saturdays | By  Appointment |
"I must say that in the beginning I was slightly skeptical about the reliability of consulting doctors an ocean away. After a week, I was no longer skeptical. The system that is Sports Concussion New England works on many levels."
"First, I appreciate your acknowledgement of the role of an Athletic Trainer in concussion management as well as my on-site knowledge of the student athletes as individuals. It is clear that teamwork is a key ingredient of what makes SCNE work."
"Secondly, the communication level and accessibility of everyone at SCNE is astounding. The consulting clinical neuropsychologists speak in easy to understand and easy to share language in a extremely timely manner. This has been invaluable in several 'tough,' long lasting concussion situations. Our parents have appreciated clear, scientific information explaining the nuances of their child's test results. I have appreciated the reliability of quick interpretations and return to play recommendations based on test results and subjective information from the "ground" (e.g. self-reported symptoms, teacher reported academic work and parental behavioral anecdotes)."
"And finally, and perhaps most importantly, I have the utmost respect and trust in SCNE's clinical knowledge of concussions and interpretation of test results.  Our families expect the best level of care for their children and SCNE helps us provide that care."
Jennifer E. Newell, Certified Athletic Trainer  |  The American School in London