Benefiting from an Evaluation
Students who have had learning or behavioral problems, persisting concussion symptoms, moderate or severe traumatic brain injury, , stroke, or other neurological conditions can benefit from comprehensive neuropsychological evaluation to help:
Diagnose developmental learning disabilities (LD) or Attention Deficit Disorder / Attention Deficit Hyperactivity Disorder (ADD or ADHD).

Identify any persisting cognitive or psychological effects of concussions and other types of acquired brain injury.

Provide proper documentation of the need for LD- or ADD/ADHD-related accommodations for a 504 Plan or an Individual Education Plan (IEP) as needed every three years.

Recommend individualized accommodations for a student related to his or her learning or attentional issues (such as extended testing time for school exams or SAT/ACT tests, testing in a quieter separate room, rest breaks during testing, note taker, etc).

Recommend other clinical evaluations or services that may be needed to address the student's needs.

Monitor changes over time in a student's strengths and cognitive difficulties.
Our neuropsychologists are available to take part in educational team meetings to explain test findings and advocate for the implementation of appropriate accommodations.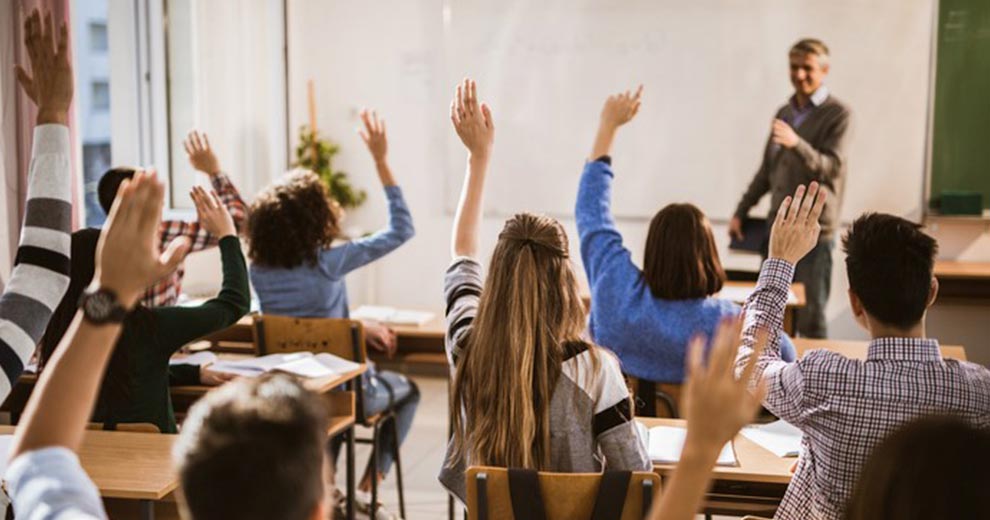 Contact Us
For more information, or to schedule a visit, contact our office manager Debbie Petrie
at dpetrie@neuropsychnewengland.com or call at 617-959-1010.
SERVICES
OFFICE HOURS
| | |
| --- | --- |
| Mon – Fri | 9:00 AM – 5:00 PM |
| Evenings | By Appointment |
| Saturdays | By  Appointment |